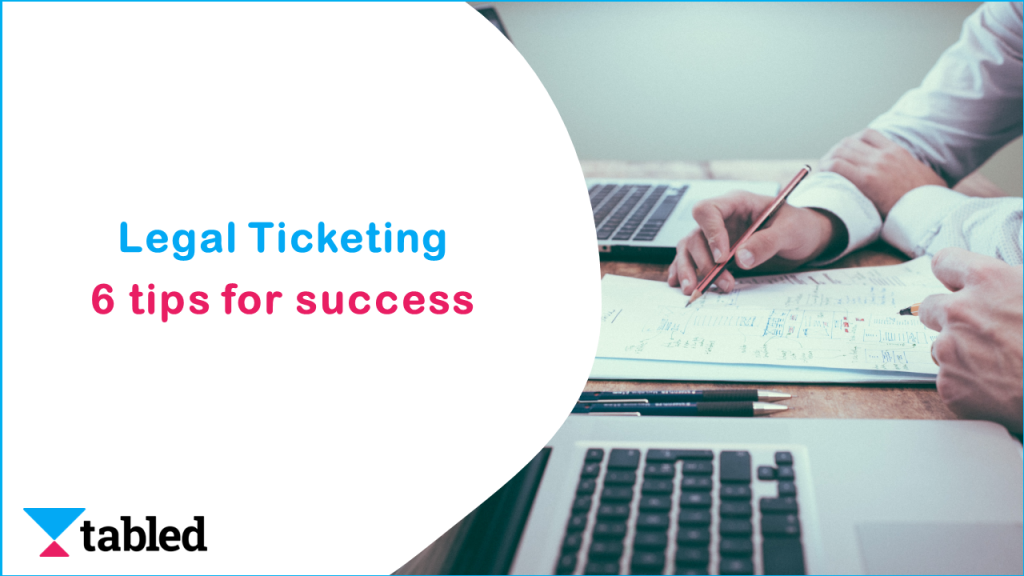 With workloads continuing to grow while budgets and capacity are under strain, it is increasingly important that in-house legal teams have an efficient way to track, triage and deliver work coming into the team.
A good place to start is by introducing what is often called a 'legal ticketing' system.
Most fundamentally, this enables a business user to submit a request to the legal team in a way that generates some form of record or 'ticket' which can then be tracked by the legal team.